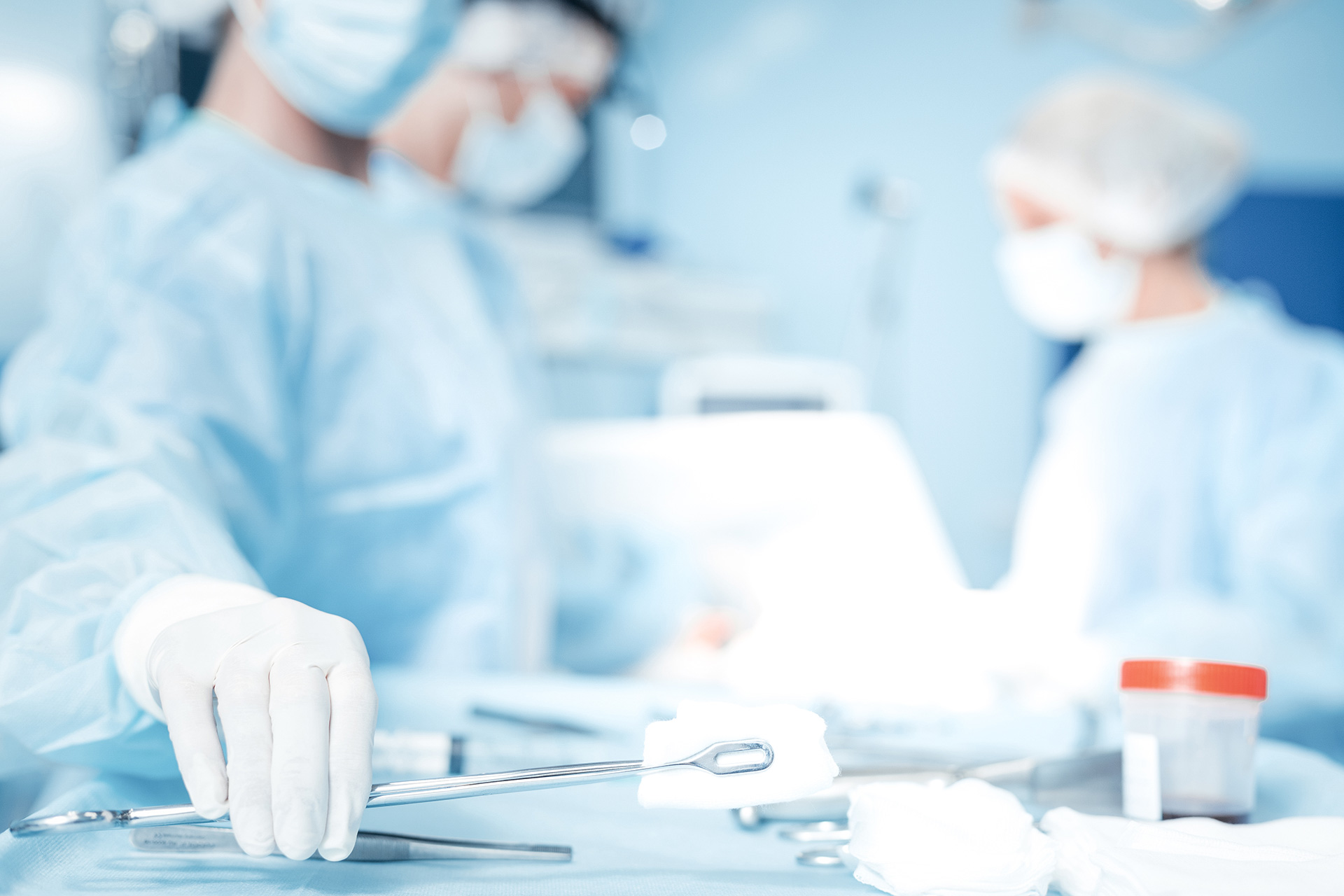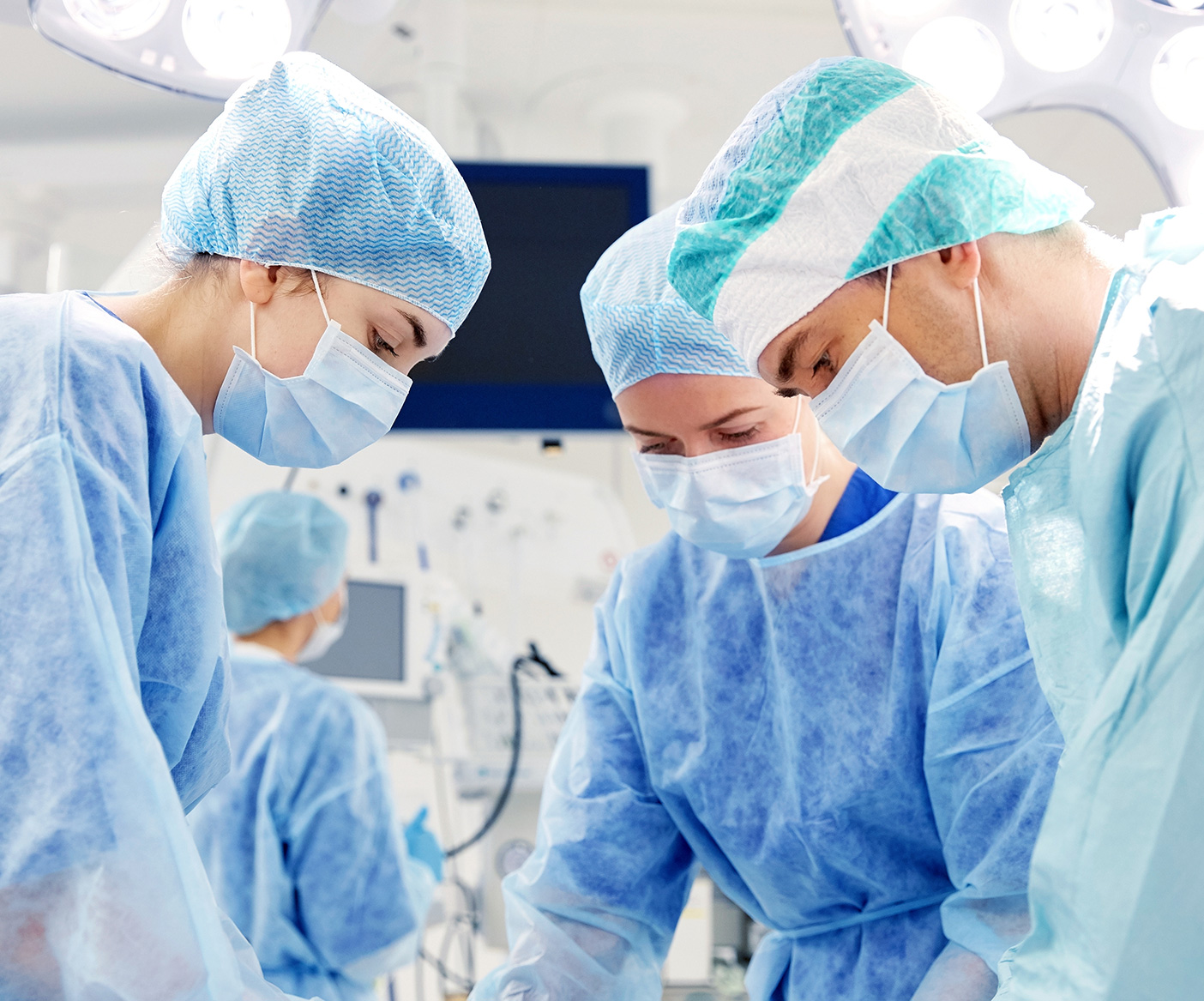 About Us
Your Home for
Surgical Excellence
Wesley H. Barry, Jr., M.D., F.A.C.S., F.S.S.C. is your home for surgical excellence in Montgomery and Central Alabama. Since 1983, Dr. Wesley H. Barry, Jr. and his team of specialists have provided insightful and innovative surgical solutions across the medical spectrum for patients of all ages.
Considered by many a "Family Surgeon", Dr. Wesley Barry operates on patients from 6 months of age and up to cover a lifetime of surgical needs.
Dr. Wesley Barry has over 37 years experience and has performed over 30,000 operations. He is very versatile and multifaceted. He is an old fashioned trained surgeon. He can perform all of these types of operations because of that experience.
Read More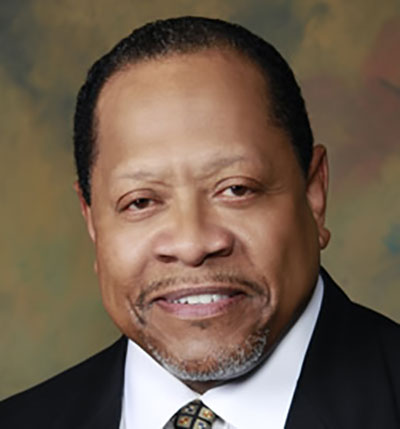 Renowned Pediatric Surgical Care in the River Region